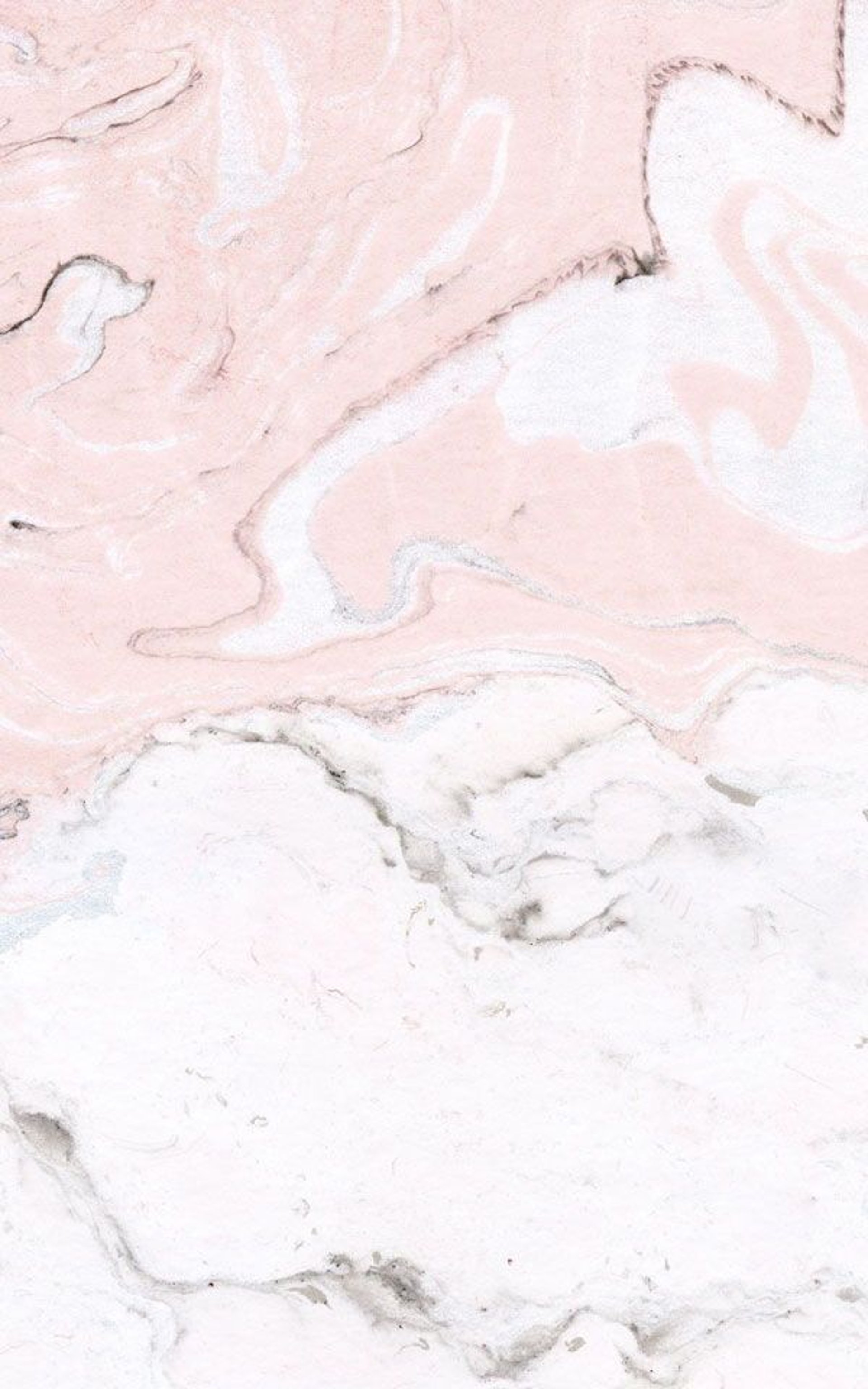 SINGAPORE EYELASH EXTENSIONS COURSES
We offer comprehensive courses to instill the confidence, skills and correct application techniques for classic to volume to mega volume and bottom lash eyelash extensions sets
LASHPIRE® is the leading Eyelash Extensions Manufacturer, Supplier, Salon and Course Educator in Singapore.

Our lash product line and supplies are used by some of the most prominent salons and home-based business in Singapore and all around the world.
We aim to empower and support you in your journey to have a flourishing career in the lash industry.


With every in-house training course you participate in, you will receive an official Lashpire Accredited Certificate and a full course kit containing the most premium products, allowing you to start earning immediately once you've attended our course.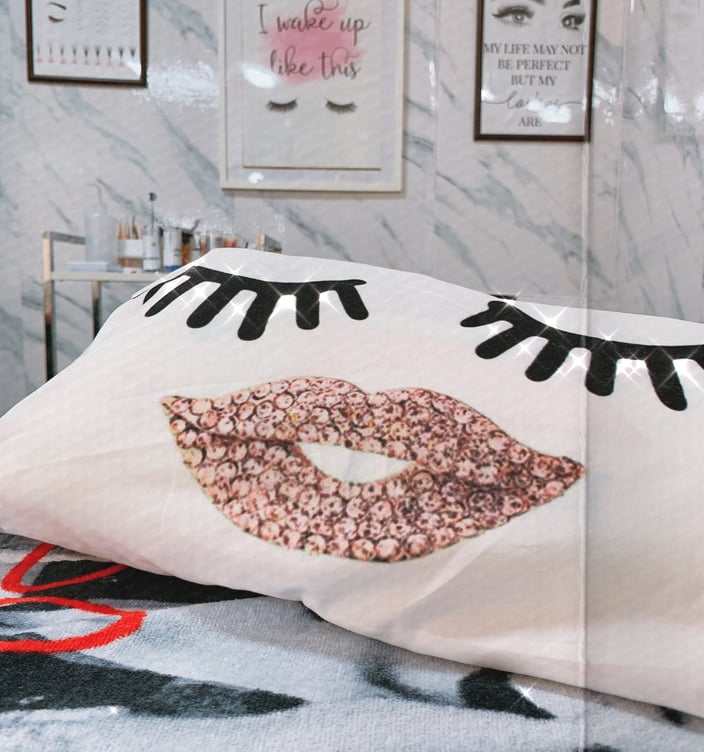 We understand the importance of an all-rounded theory, practical and hands-on learning experience. Let us help elevate your lash game to the next level.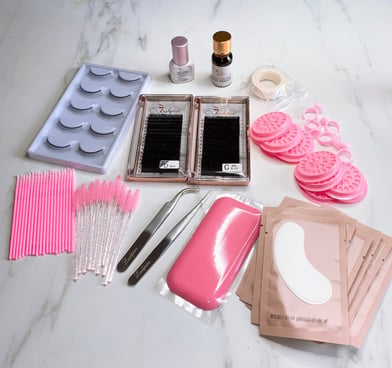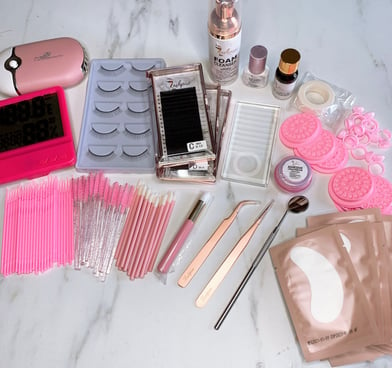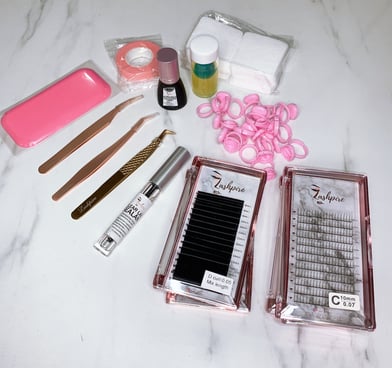 1 To 1 CLASSIC FUNDAMENTALS TRAINING COURSE (INCLUSIVE OF KIT)
1 To 1 CLASSIC INTENSIVE TRAINING COURSE (INCLUSIVE OF KIT)
1 To 1 VOLUME ADVANCED MASTERCLASS COURSE (INCLUSIVE OF KIT)